Established in 2002, we bring a combined experience of over 55 years to our client programs. We support a wide variety of challenging engineering and design/build solutions for mission critical Federal, Military, and private customer needs. VEC is uniquely positioned to provide value engineered and delivery solutions that combine experience with innovation.
LEADERSHIP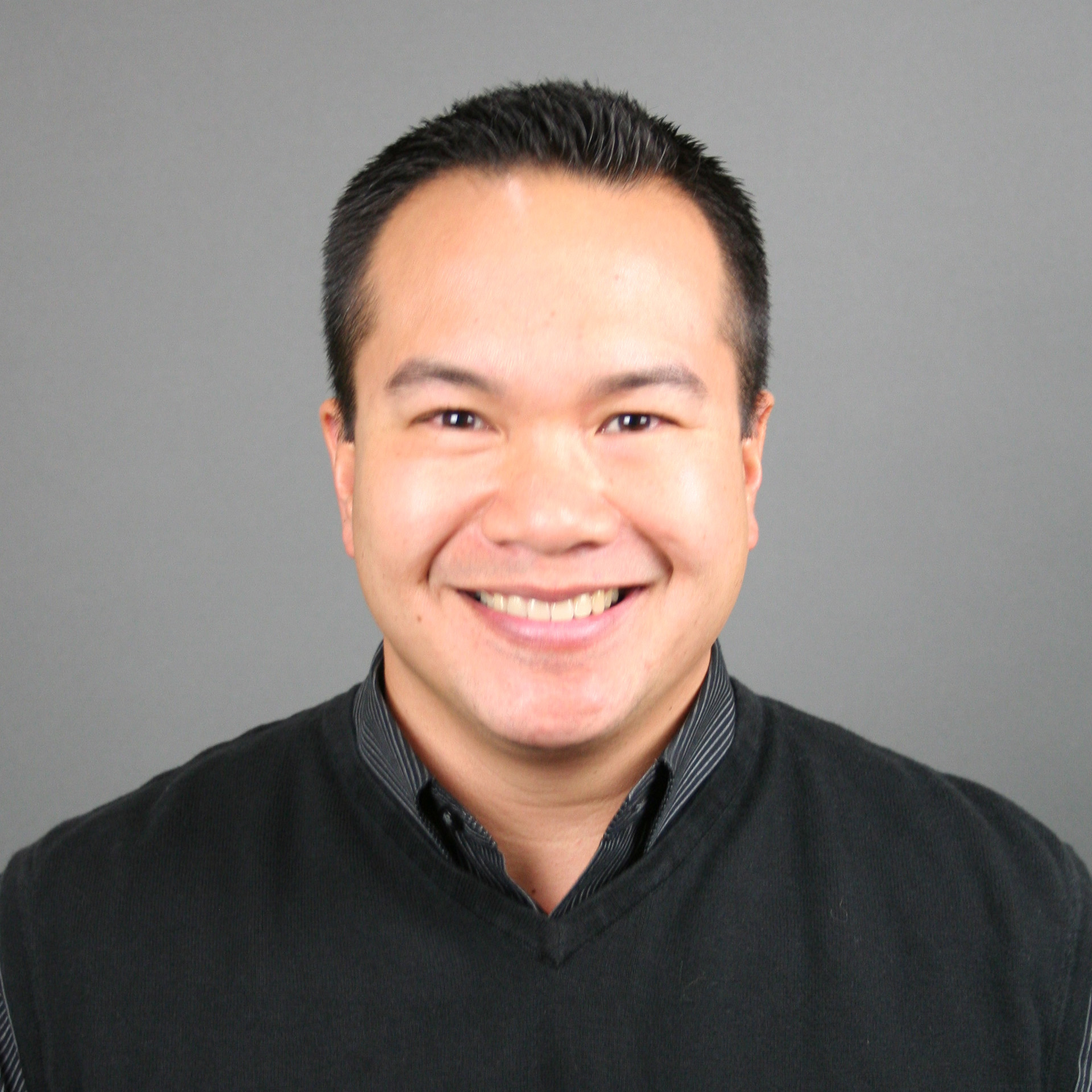 CECIL DELACRUZ, BSME
President, CEO
Mr. DelaCruz has extensive experience in executing construction task orders. Mr. DelaCruz is intimately familiar with the full range of contract management requirements including estimating, negotiation, contract administration, project facilitation and project close-out. Mr. DelaCruz holds a Bachelor of Science in Mechanical Engineering from Portland State University.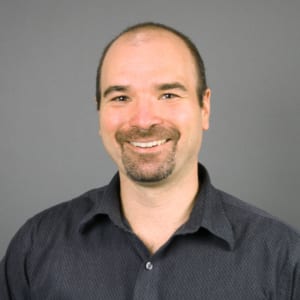 JACK KIPERMAN, MBA | CHFM
Vice President of Operations & Finance, Viking Engineering & Construction
Mr. Kiperman is a seasoned operations and project management specialist with proven success in managing a broad range of construction projects in critical environments. His innovative and disciplined approach to planning and execution has been instrumental in successfully managing a complex array of mission-critical people, priorities, and projects.
DANIEL S. ESPARZA
Vice President of the Government Group

Mr. Esparza is an accomplished executive and entrepreneur with domestic and international construction experience and operations for General Contracting, Design/Build, and Civil/Infrastructure related projects. He has managed projects in the Public and Private Sector that range in size from small works programs to capital improvements at $10M to $550M.
Key Company Details
Dun & Bradstreet (DUNS)  #138838169
Washington State Contractors License CCB #VIKINEC880MS
Washington Northwest Minority Supplier Development Council Member #PS0520
Oregon State Contractors License CCB  #172982
Oregon State Disadvantaged Business Enterprise (DBE)  #4699 (OMWESB)
Oregon State Emerging Small Business (ESB)  #4699
Oregon State Minority Business Enterprise (MBE)  #4699
VEC CERTIFIED NAICS CODES
115310 SUPPORT ACTIVITIES FOR FORESTRY
221330 STEAM AND AIR-CONDITIONING SUPPLY
236115 NEW SINGLE-FAMILY HOUSING CONSTRUCTION (EXCEPT FOR-SALE BUILDERS)
236116 NEW MULTIFAMILY HOUSING CONSTRUCTION (EXCEPT FOR-SALE BUILDERS)
236118 RESIDENTIAL REMODELERS
236210 INDUSTRIAL BUILDING CONSTRUCTION
236220 COMMERCIAL AND INSTITUTIONAL BUILDING CONSTRUCTION
237110 WATER AND SEWER LINE AND RELATED STRUCTURES CONSTRUCTION
237120 OIL AND GAS PIPELINE AND RELATED STRUCTURES CONSTRUCTION
237130 POWER AND COMMUNICATION LINE AND RELATED STRUCTURES CONSTRUCTION
237210 LAND SUBDIVISION
237310 HIGHWAY, STREET, AND BRIDGE CONSTRUCTION
237990 OTHER HEAVY AND CIVIL ENGINEERING CONSTRUCTION
238110 POURED CONCRETE FOUNDATION AND STRUCTURE CONTRACTORS
23812 STRUCTURAL STEEL AND PRECAST CONCRETE CONTRACTORS
238130 FRAMING CONTRACTORS
238140 MASONRY CONTRACTORS
238150 GLASS AND GLAZING CONTRACTORS
238160 ROOFING CONTRACTORS
238170 SIDING CONTRACTORS
238190 OTHER FOUNDATION, STRUCTURE, AND BUILDING EXTERIOR CONTRACTORS
238210 ELECTRICAL CONTRACTORS AND OTHER WIRING INSTALLATION CONTRACTORS
238220 PLUMBING, HEATING, AND AIR-CONDITIONING CONTRACTORS
238290 OTHER BUILDING EQUIPMENT CONTRACTORS
238310 DRYWALL AND INSULATION CONTRACTORS
238320 PAINTING AND WALL COVERING CONTRACTORS
238350 FINISH CARPENTRY CONTRACTORS
238910 SITE PREPARATION CONTRACTORS
238990 ALL OTHER SPECIALTY TRADE CONTRACTORS
332312 FABRICATED STRUCTURAL METAL MANUFACTURING
334220 RADIO AND TELEVISION BROADCASTING AND WIRELESS COMMUNICATIONS EQUIPMENT MANUFACTURING
334290 OTHER COMMUNICATIONS EQUIPMENT MANUFACTURING
336412 AIRCRAFT ENGINE AND ENGINE PARTS MANUFACTURING
336413 OTHER AIRCRAFT PARTS AND AUXILIARY EQUIPMENT MANUFACTURING
423720 PLUMBING AND HEATING EQUIPMENT AND SUPPLIES (HYDRONICS) MERCHANT WHOLESALERS
517911 TELECOMMUNICATIONS RESELLERS
541320 LANDSCAPE ARCHITECTURAL SERVICES
541330 ENGINEERING SERVICES
541620 ENVIRONMENTAL CONSULTING SERVICES
541690 OTHER SCIENTIFIC AND TECHNICAL CONSULTING SERVICES
561730 LANDSCAPING SERVICES
562111 SOLID WASTE COLLECTION
562112 HAZARDOUS WASTE COLLECTION
562910 REMEDIATION SERVICES
811213 COMMUNICATION EQUIPMENT REPAIR AND MAINTENANCE
811310 COMMERCIAL AND INDUSTRIAL MACHINERY AND EQUIPMENT (EXCEPT AUTOMOTIVE AND ELECTRONIC) REPAIR AND MAINTENANCE
922160 FIRE PROTECTION
PRODUCT & SERVICE CODES SELECTED
C1EZ ARCHITECT AND ENGINEERING- CONSTRUCTION: OTHER INDUSTRIAL BUILDINGS
C1BG ARCHITECT AND ENGINEERING- CONSTRUCTION: ELECTRONIC AND COMMUNICATIONS FACILITIES
Z2BG REPAIR OR ALTERATION OF ELECTRONIC AND COMMUNICATIONS FACILITIES
C1EB ARCHITECT AND ENGINEERING- CONSTRUCTION: MAINTENANCE BUILDINGS
C1DB ARCHITECT AND ENGINEERING- CONSTRUCTION: LABORATORIES AND CLINICS
C1DZ ARCHITECT AND ENGINEERING- CONSTRUCTION: OTHER HOSPITAL BUILDINGS
C1DA ARCHITECT AND ENGINEERING- CONSTRUCTION: HOSPITALS AND INFIRMARIES
AD66 R&D- DEFENSE OTHER: CONSTRUCTION (MANAGEMENT/SUPPORT)
C1AA ARCHITECT AND ENGINEERING- CONSTRUCTION: OFFICE BUILDINGS
AD64 R&D- DEFENSE OTHER: CONSTRUCTION (ENGINEERING DEVELOPMENT)
AD67 R&D- DEFENSE OTHER: CONSTRUCTION (COMMERCIALIZED)
Z1BG MAINTENANCE OF ELECTRONIC AND COMMUNICATIONS FACILITIES
C1AZ ARCHITECT AND ENGINEERING- CONSTRUCTION: OTHER ADMINISTRATIVE FACILITIES AND SERVICE BUILDINGS