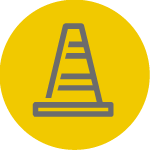 DESIGN
Our Design-Build solution is integrated from concept to completion. Our team guides our clients through the entire design and construction process, from initial concept and feasibility planning through cost estimating and constructability reviews, to final design, construction, and operation.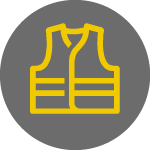 PLAN
VEC project teams have adopted a meticulous approach to project planning. Last Planner, work activity breakdowns, critical path schedules, enterprise resource planning, and facility operations and logistics are carefully considered and measured to ensure a successful project outcome.
BUILD
Our Build approach is simple – we execute. We execute with Through collaborative, commitment-based planning system that integrates pull planning, make-ready, look-ahead planning with constraint analysis, weekly work planning, and learning based upon analysis of plan percent complete.
Additionally, VEC has the resources, methods, and knowledge to execute a project vision into a completed project – on time within budget.
Turn-key Design and Construction operations. VEC provides comprehensive solutions for leading D/B General Construction services – managing all aspects of planning, design, constructability reviews, estimating and construction. VEC understands the requirements of D/B construction and the lead role of management deliverables to construction progress, phasing and completion requirements.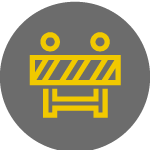 MANAGE
VEC manages all aspects of construction on projects – understanding stakeholder involvement and providing clear communication throughout the lifecycle of project delivery. All project teams work with the Last Planner techniques and in collaborative environments to ensure that communication and Plan Percent Complete (reliable commitments) are met by all stakeholders.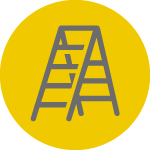 DELIVER
At VEC, we know the value of finishing strong. We know that often it's the last 10% of a project that takes the most energy. It's can also be what leaves the most lasting impression for our clients and their customers.
In a mission-critical facility, there's no room for unfulfilled promises. The way we see it, there are no two ways about it – when the time comes, we deliver.